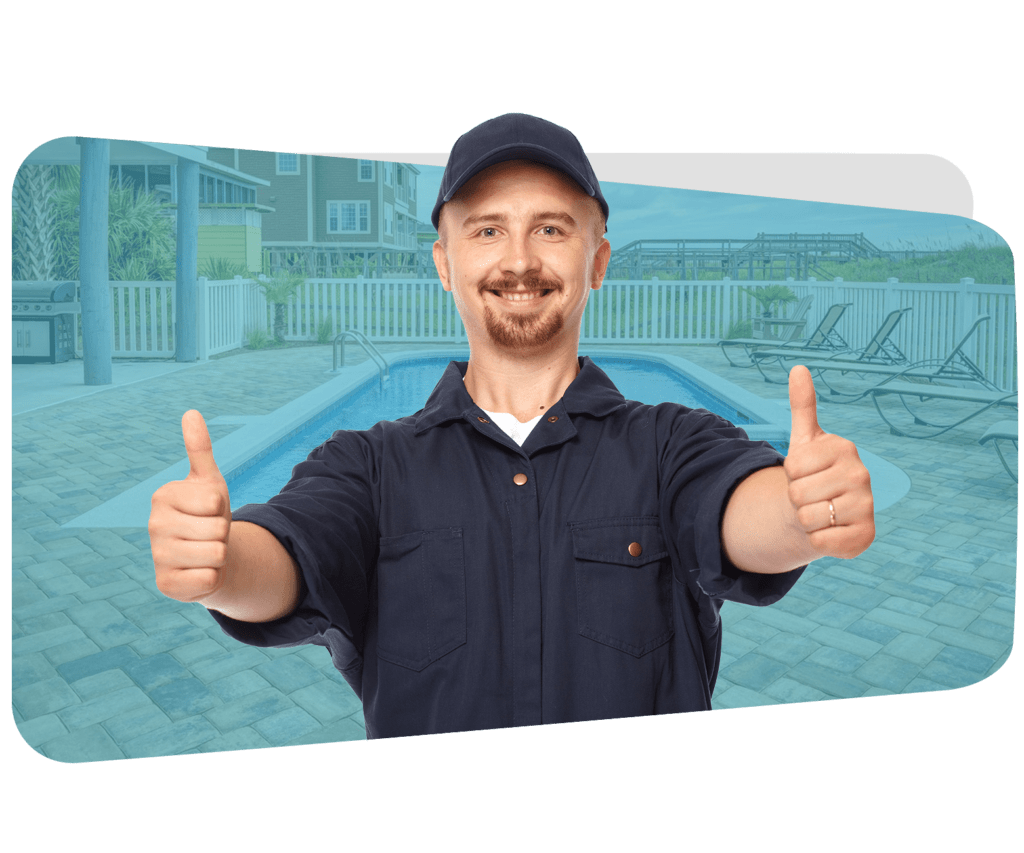 For years, My Pool Builders has been installing luxurious, affordable, and stunning pools throughout Australia. Our bottom line is customer satisfaction. Whether you need a classic rectangular, Roman pool or a colourful, stunning, fibreglass figure eight, we've got you covered.
Our experts are well-equipped to handle everything from a fresh, fibreglass installation to a full concrete resurfacing. From the first sketch to the final walkthrough, our experienced team is ready to source only the best materials for your pool. Even if you're not sure which pool will best suit your yard, rest assured, we'll ensure our pool design experts help you find the perfect fit.
With myriad colours, textures, customisations, and combinations to choose from, your pool won't just be the talk of the neighbourhood. It'll be your retreat from the everyday stresses of life for many, many years to come.
In Need of a Little Inspiration?
Want a pool but have no clue where to start? Just let us know. You can view a wide array of pool shapes and styles from our past projects or let us draw you up something new. All we need is a little information from you regarding your needs, wants, and budget.
You want to choose a pool shape that best compliments your lifestyle and needs. Need a pool specifically for laps? A rectangular or Roman might be your best bet. Want to make an architectural statement in your yard? Then perhaps you'd enjoy the aesthetic of an infinity pool.
Whatever you're looking for, My Pool Builders can guarantee that our expertly-designed pools will fit right in.
If you're looking for an efficient, affordable, and on-budget pool installation, contact My Pool Builders today. We would be happy to start on your next pool project with you!