You and your family have committed to building an inground pool of your very own. It's time to get your project started. Let's dig into the process. 
The simplest way to narrow down your list of potential companies is to talk with other pool owners. Determine if their contractor could be right for you. If you need more options, you can find market leaders servicing your area by searching online.
Follow these simple steps to determine which company from your list is going to be the best choice for you.
Step 1: Initial Consultation
You want a company representative to come to your build site. This is a sign they are serious about customer service and creating an accurate project plan for you. Your representative should help narrow down the options and features for your new pool.
The pool builder you choose is going to be around you and your family for a considerable amount of time. You should feel comfortable with the builder you select. Determine how easy it will be to build a good rapport with them. Most importantly, decide if you trust them.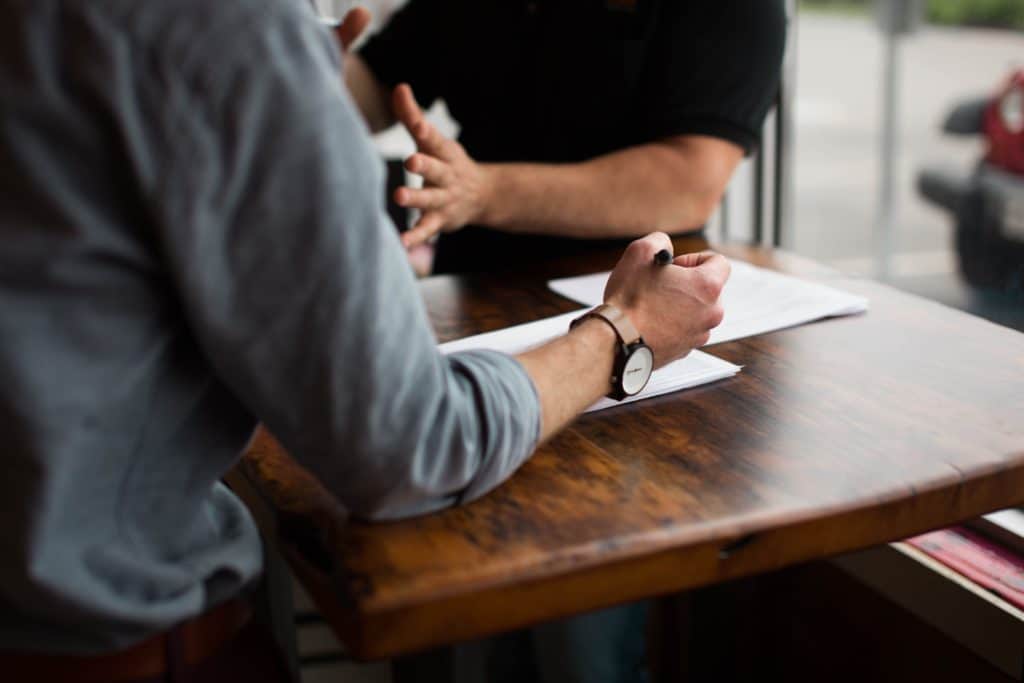 Step 2: Qualify eligibility
These are serious items. Cut a candidate if they can't meet these qualifications.
Proper Licenses
By law, pool builders must be licensed. Ask to see their documentation to confirm they are in good standing.
Sufficient Insurance
Pool construction demands a higher level of liability insurance. Ensure that they have excellent plans in place to protect their clients.
Excellent Warranty
Apart from product guarantees, make sure the contractor offers a service warranty.
Background Checks
Pool company employees and subcontractors spend a lot of time on your property. They have access to your home. Make sure the company has a system for criminal history and background checks.
Step 3: Compare costs
Builders can have different techniques and products with varying quality levels. Help yourself by deciding what you want early on. Then get a quote for your exact list every time.
If each contractor gives you prices for different designs, it won't make sense. If one cost is for a concrete pool and the other is a fibreglass pool, it will be impossible to make a comparison. You want quotes for similar pools and accessories.
Step 4: Validate Expertise
Get at least five references from the company that you can contact. A reputable company should easily produce this list for you. Next, try to speak to those references directly.
Ask if the promise of service, schedule, and cost were met as expected. Doing this step will be more valuable then skimming through online testimonies.
Step 5: Get Everything in Writing
Once you select a pool builder, complete your contract carefully. This is how you record everything agreed upon and discussed.
Don't sign it until you understand the terms
Includes a finish date and itemised costs
Any changes need to be added and signed by all parties
Never make a final payment until satisfied
Lists your warranty coverage upon completion
Dare to Make Your Dream Come True
At My Pool Builders, we make our clients' pool dreams a reality. Contact us when you're ready to get started.