Most experts agree that choosing the right pool installer is the most important decision in every inground pool project—and finding the right contractor is not so difficult when you know how to look. The qualification with the most weight should not be price.
There are plenty of start-up companies that promise the best price and a short build cycle. The problem is some builders find short cuts or use inferior products to compete with other industry leaders. Also, they often subcontract the majority of the work out to third parties.
Here is how you find the best pool installer for your project.
Experience
A pool installer has a lot of responsibility. They are like a general contractor that builds homes. This person needs to know how to plan, organise, and manage several different types of work and services.
Think about installing a pool from start to finish for a minute. First, you must define and create a pool design. You end up with drawings and plans. There is a lot of artistic creativity that comes into play. You select materials, finishes, colours, and landscape options during this phase.
You also have the installation phase. Here you are executing build plans. One day you might be excavating. Next, laying electrical lines and installing plumbing systems. Handling all these responsibilities requires years of effort to master. For all these reasons, we put experience at the top of our list.
Sustainability
Australians have become environmentally conscious. This progression means manufacturers and service-based companies should support green initiatives as well. When selecting your pool installer, find out how they make sustainability a priority. Some organisations don't want to catch up or act lazy when it comes to this topic.
Pool installers don't need to transform their entire operations overnight. Some simple green practices go a long way. Pool projects can earn a lot of points for using recycled material. If you're tiling the pool, consider using recycled glass tiles. Or if buying new, acquire material from local sources.
After installation is complete, sustainability requires that the land gets restored. Soil erosion and compaction typically occur during construction. It's a positive sign If the company can articulate how it gives back to the land. If more consumers put sustainability as a priority, more pool builders will respect the movement.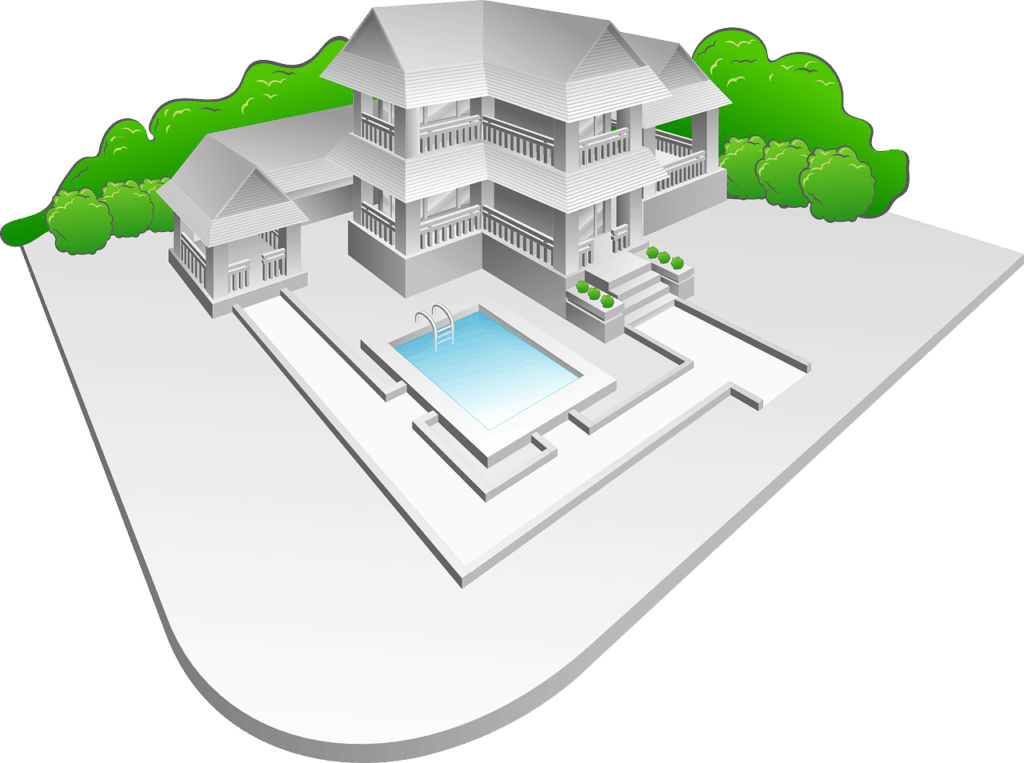 Innovative
Companies that thrive are the ones operating with innovation programs in place. Such a strategy helps distinguish a great company from a mediocre one. Consider how a company views technology and applies it to their industry.
Applying modern innovations doesn't just mean fancier. It should mean more environmentally friendly or safer for the family. There are plenty of internet aware devices that add value to pool designs. Water monitoring systems and pool safety mechanisms are getting connected to the cloud.
Making The Right Choice For You
Choosing an excellent pool installer is a big part of your new pool journey. Perhaps it has the most influential role in determining a happy outcome. Always check references even when working with a market leader.
If you have more questions about finding a top-rated and affordable pool installer, contact us, My Pool Builders, for an honest reply. We are happy to arrange a visit and share our expertise with you.