You have been dreaming about building a pool for years. Maybe it is childhood memories or a weekend at the neighbours that planted the seed. The summer heat is here, and you're ready to dive into an inground pool of your very own. Before jumping into your next home improvement project, do a review first.
First, examine how an inground pool can affect the value of your home and personal fulfilment. Making a mistake in who you trust with this investment could be costly—consider our list of ten things to look for when selecting a pool builder.
1. Number of years in operation
The best pool builder will have years of experience. They can prove their success in several ways. First, they should have many photos of past projects to show you. Public testimonies or even putting you in touch with past customers should not be a problem.
2. Offer free project analysis
Adding up the pros and cons of each project element can be confusing. A quality builder takes the time to inspect the project's location to offer expert advice. They will lead you through making design and material choices.
3. Experts in compliance
There are fence laws that must be obeyed in every state in Australia. Standards apply to residential swimming pools at the country level. Additionally, builders must adhere to state and territory amendments and permits. Make sure the company you choose can help you meet all the legal responsibilities.
4. Offers a great warranty
A great builder is proud to discuss their warranties, safeguarding their services. They are happy to explain their service plans if you ever have an unexpected problem. Avoid any company not offering strong product and service warranties.
5. Construction site awareness
Reputable builders guide their clients regarding pool position, size, and shape. Utility lines and stormwater drains are unavoidable, but experienced builders address them efficiently. Only the best contractors understand how to optimise sun and reduce wind exposure.
6. In house experts
Look out for companies that heavily leverage subcontractors. Third parties introduce a high number of unknowns. The highest-ranking pool companies will always have knowledgeable and well-trained staff.
7. Accurately prices all costs
Determining the budget for the pool of your dreams is not as simple as you may initially believe. There is longevity, maintenance, and accessories to keep in mind. These should all get discussed and itemised as needed.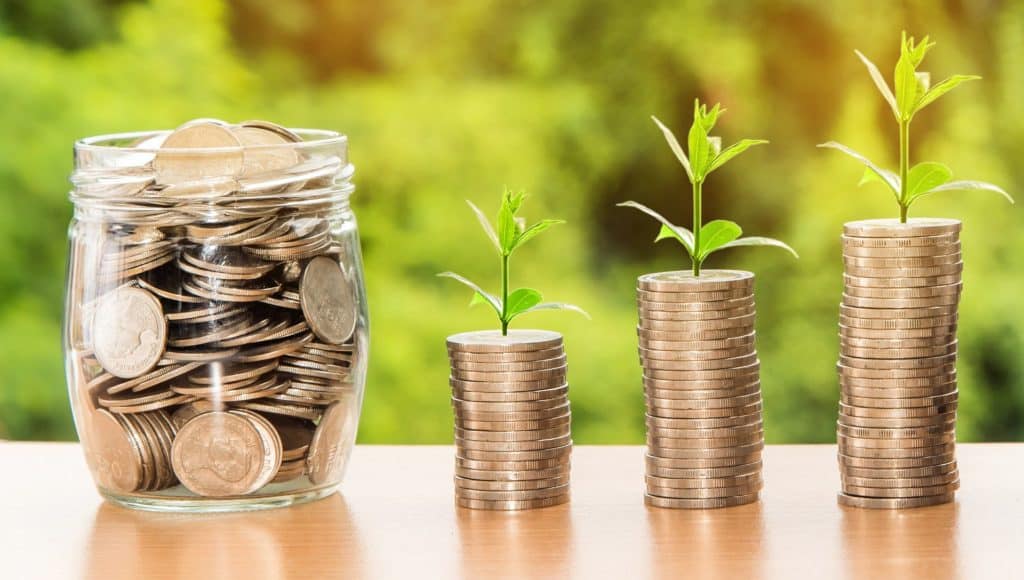 8. Project history
The builder might be a specialist in concrete or fibreglass pools. Maybe they are great for luxury designs versus budget-conscious projects. Chances are they are not experts in all areas. Ensure that your project requirements correspond to their expertise.
9. Carries enough insurance
Having peace of mind means not worrying about unexpected accidents. Every builder should show adequate workman's comp and general liability insurance.
10. A market leader
Companies recognised for their quality and years of service help predict results. You will be relying on them to deliver as expected. If they have achieved public recognition, you can have more peace of mind. Look for independent awards and memberships building credibility.
If you're searching for the best pool company in Australia, consider My Pool Builders. Call today to schedule your free consultation!